AFC's 5th Anniversary Celebration & Health Talk
knchua
WE CORDIALLY INVITE ALL OF YOU TO JOIN OUR
5th ANNIVERSARY & HEALTH TALK
Yes, it's our proud 5th anniversary with 10,000 cumulative babies from all our specialists including
1,000 IVF babies by Alpha Fertility Centre within 5 years' time.
COME AND JOIN US!
 Fun games and activities in the morning celebration time
Join us as we celebrate the joy we've brought to our patients and milestones we have created over the past 5 years.
  Health talk on the modern revolutionary IVF technology for better pregnancy rates
A good outcome in an IVF cycle is determined by the right blend of expertise and technology. Discover what's new in the approach and how it can benefit those who are seeking for IVF treatment. Don't miss every single chance to empower you to make the right decision in life!
VENUE :
Tropicana Golf & Country Club (Ballroom 1)
https://goo.gl/maps/Q32GGeo5BKm
DATE & TIME :
Saturday, 23 July 2016
10.00am – 01.30pm (Celebration)
02.00pm – 05.00pm (Health Talk)
SPEAKERS :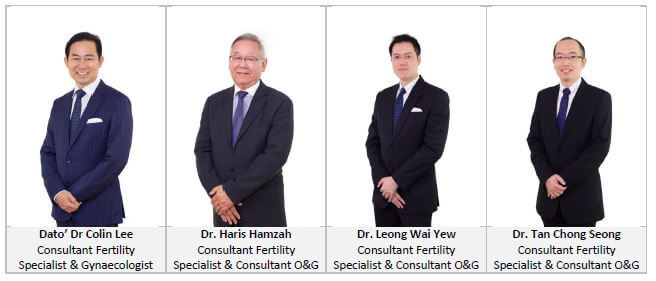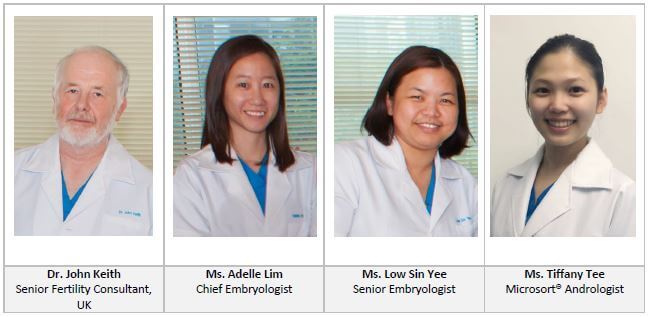 SCHEDULE: