In 2016, Dr. Lam Wei Kian graduated with a Masters in Obstetrics and Gynaecology from the prestigious University Malaya in Kuala Lumpur, Malaysia.
In 2018, he completed a Postgraduate German UAE Diploma in Iv-Vitro Fertility (IVF) and Reproductive Medicine.
With that at heart, Dr. Lam has assumed the role of an Obstetrician, Gynaecologist, and Fertility Specialist at Alpha Fertility Centre (2018)
With a complete team of health professionals by his side, Dr. Lam is ever ready and confident to address the parenthood dream of couples from all walks.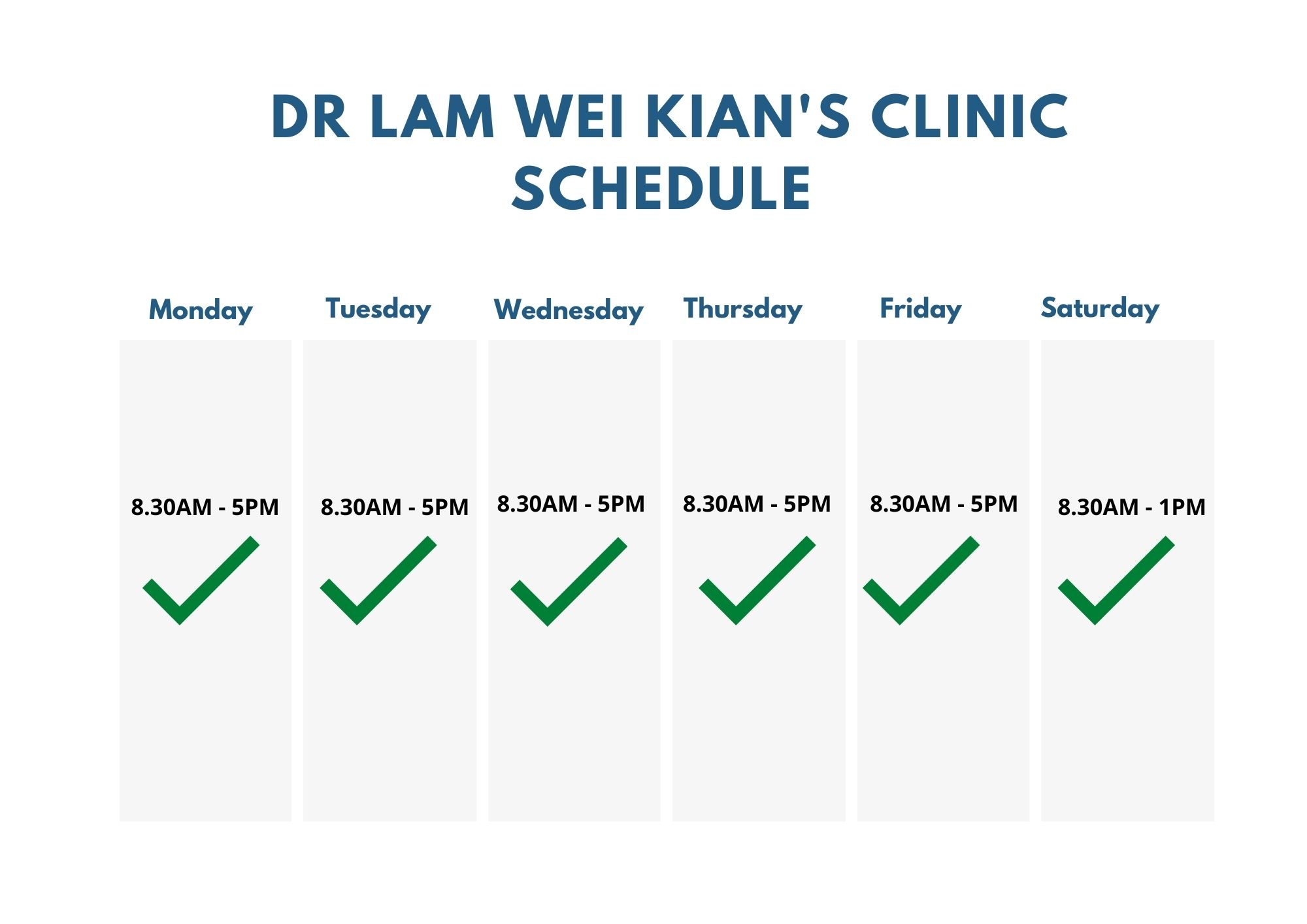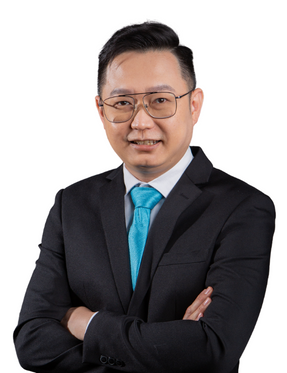 Dr Lam Wei Kian
MBBS (Mal), M.MED O&G (UM)