Dr Haris Hamzah graduated from University of Malaya Medical School Kuala Lumpur in 1977. He was the first Malaysian Graduate class to achieve the post-graduate MRCOG in London in 1982, and elevated as FRCOG (Fellow of the Royal College of Obstetricians and Gynaecologists (London) in 2004. Dr Haris was the Malaysia pioneer in IVF, introducing IVF to the country in 1986.
Dr Harris was also the President of the MSART (Malaysian Society for Assisted Reproductive Technology) and also the appointed person to Committee of Ministry Malaysia to establish Regulation and Legislation of ART (Assisted Reproductive Technology) practice in Malaysia.
Dr Haris has also achieved several outstanding achievements. He established the first IVF Facility and Fertility Management programme in Malaysia and delivered the first IVF baby in Malaysia.
His other outstanding achievements include :
1988, Delivered the 1st Twin GIFT pregnancy in Malaysia
1989, Delivered the 1st PROST and TEST pregnancies in Malaysia
2005, Delivered the first ICSI and ICSI/Testicular Biopsy pregnancies in Malaysia
2004, Reported the 1st experience with Recombinant FSH (Puregon) use in IVF in South East Asia
2004, Introduced Gonal F for IVF use in Malaysia
2009, Introduced Antagonist protocol for IVF in establishing ART protocols for management of recurrent pregnancy failure and IVF failure with PGD and CGH
Established a low cost IVF programme for Malaysian Citizens since June 2011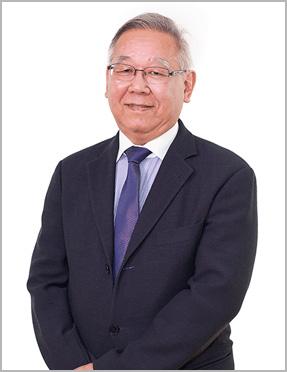 Dr Haris Hamzah
MBBS (Mal), FRCOG (London)