At ALPHA IVF, it is our holistic teamwork effort and collaborative care that makes your dream comes true.
"Dato' Dr Colin Lee Soon Soo set up his new fertility centre, Alpha Fertility Centre in 2011. He was the founder and medical director of Tropicana Medical Centre, TMC Fertility Centre and Damansara Fertility Centre."
Dato' Dr. Colin Lee – FRCOG (United Kingdom), MBBS (Australia), MMed (Singapore) – Consultant Fertility Specialist & Gynaecologist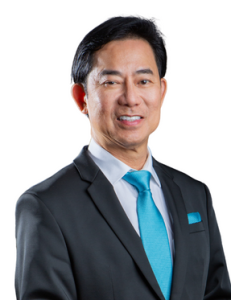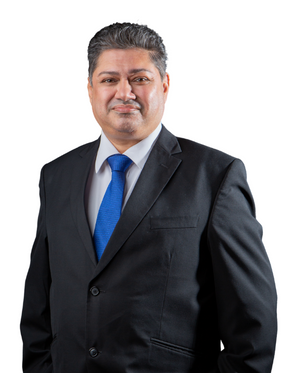 Dr Surinder Singh
MBBS, MMed, O&G (Malaysia), AM, FAGE, Fellow of International College of Surgeons (USA)
Consultant O&G & Fertility Specialist
Alpha IVF Group's Scientific Board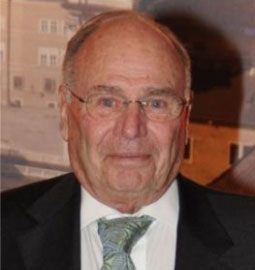 Professor Emeritus Bruno Lunenfeld
World pioneer in the development & deployment of human menopausal gonadotrophin (HMG) for the treatment of infertility (from 1961)
All patients undergoing IVF who use HMG such as Gonal-F, Puregon, Menopur and Humog are indebted to this towering pioneer of fertility treatment .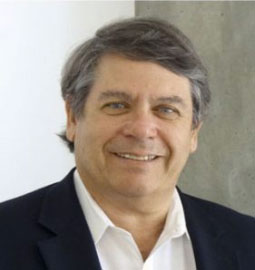 Professor Emeritus Alan Trounson
Pioneered the world's first human IVF pregnancy (1973). He was also the first in the world to achieve a pregnancy following a freeze thaw of embryos and pioneered early development in the cryopreservation of embryos and blastocysts
Prof Alan Trounson is also a pioneer in embryo biopsy & In-Vitro Maturation (IVM)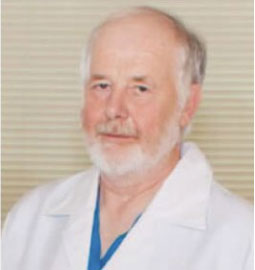 Dr. John Keith
Co-created the world's first structural training manual for embryologists
Dr Keith also co-created the world's first professional body for embryologists, that is, the Association of Clinical Embryologists (ACE)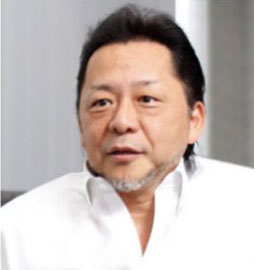 Dr. Masashige Kuwayama
Developed Cryotop® which is currently the most commonly used cryopreservation method in most fertility centres around the world.
Developed the Cryotec® freezing method, the only freezing method that gives 100% post-thaw survival rate.
---
Embryologists, Scientists, Geneticists and Andrologist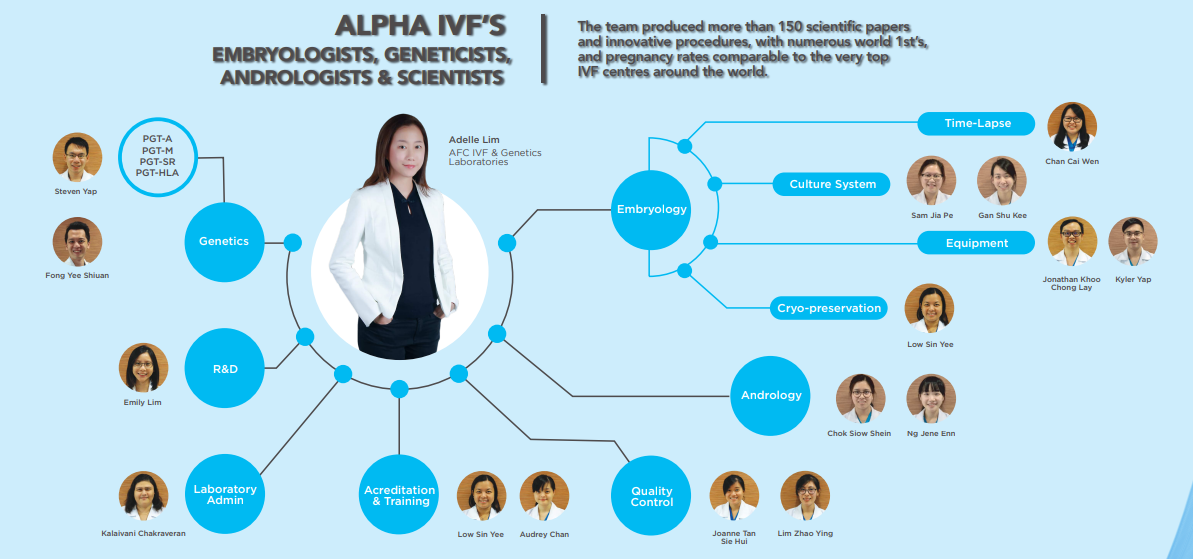 ---
Our Nurses & Counsellors
Our fertility trained nurses will walk alongside with you and are ever ready to be your primary contact to guide and support you throughout your journey with us.