Enjoy the most premium IVF treatment in Malaysia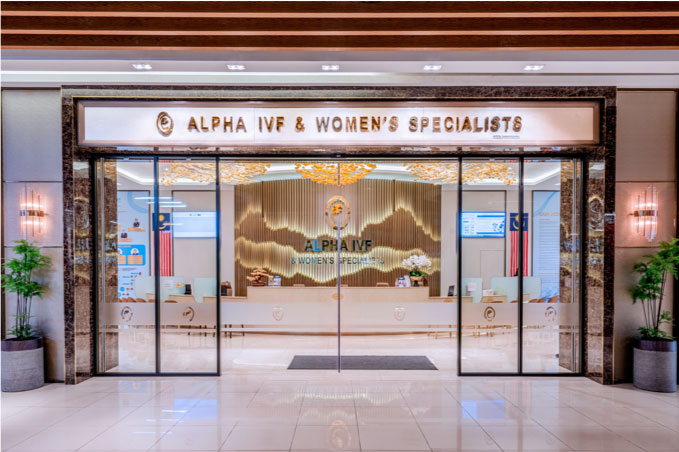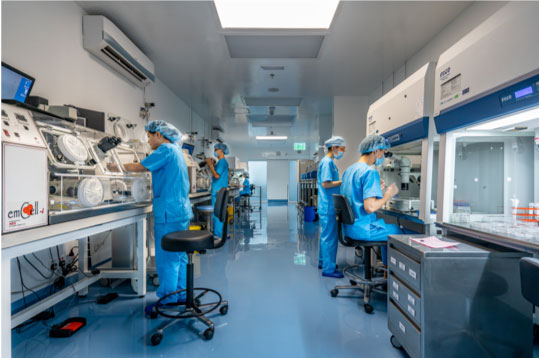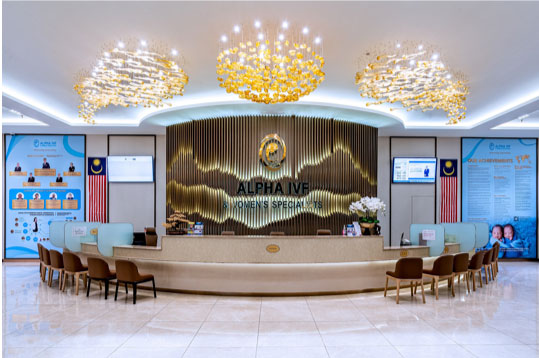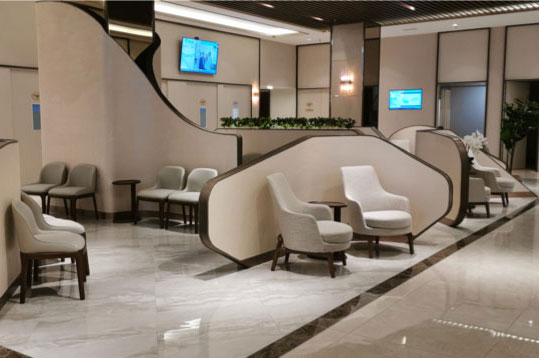 ALPHA IVF is located at Kota Damansara, Petaling Jaya .
Around 20 kilometers away (30 minutes drive) from Kuala Lumpur city centre area.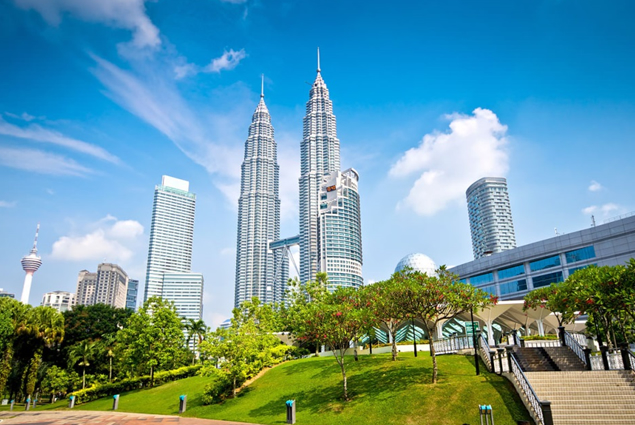 Why choose us?
At Alpha Fertility Centre, we provide the most comprehensive and arguably the most wide-ranging fertility services available in Asia & Australasia, such as IVF treatment and many more. Click here for more.
All these technologies are brought together under one roof so that every couple that comes to our centre will have the access to world-class treatments that optimise your chances towards parenthood.
As you embark your fertility treatment journey with us, our commitment to you is to make your journey as effortless and simple as possible.
Ground Arrangement
Accommodation
We are strategically located in a vibrant neighbourhood of Kota Damansara, Selangor, surrounded by plenty of hotels and apartments from various rates and distance. Some are just as near as 2 minutes walking distance from our centre.
Some established hotels with special corporate rates are also available.
Concierge Service
Arrangement for airport – hotel – ALPHA transfers are available for your convenience with our associates. You can also request for sightseeing arrangement during your treatment period here.
We speak the same language
Our professional team is well-versed in multiple languages such as English, Chinese Mandarin, Bahasa Indonesia, and Tamil Language.
Duration & Travel plan
While most of the visits can be completed within the same day, be prepared to stay for a day or two after your egg pick up and about 2 weeks after your embryo transfer.
Generally, you are required to have around 2-3 visits to the centre and the whole treatment can be completed within 2-3 weeks.
On a more personalized option, a customized plan can be tailored to meet your unique schedule needs.
Talk to us and see how we can make your experience here a pleasant and convenience one.
The most premium care in Malaysia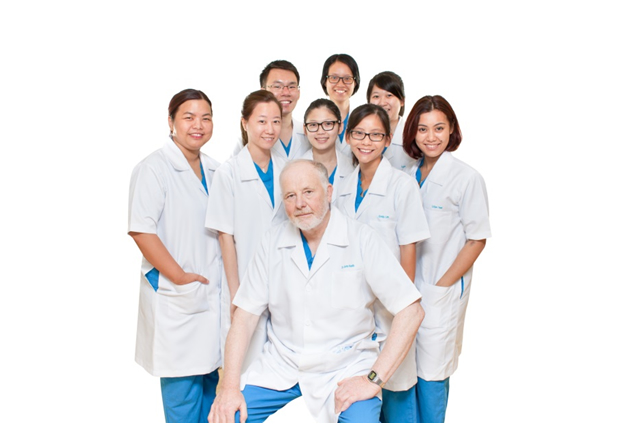 Extensive Team of Expertise
Extensive and well-trained medical team including , fertility specialists, scientists, embryologists, andrologist, and geneticists with proven track records.
Published the most fertility related papers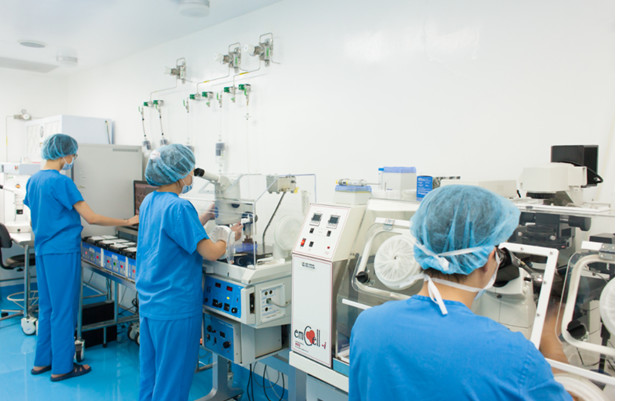 Advanced IVF Laboratories
Comprehensive in-house facilities to accommodate all your needs
Successfully achieves many WORLD's 1sts, validating our advanced technologies used.
Success rates exceeding top IVF centres around the world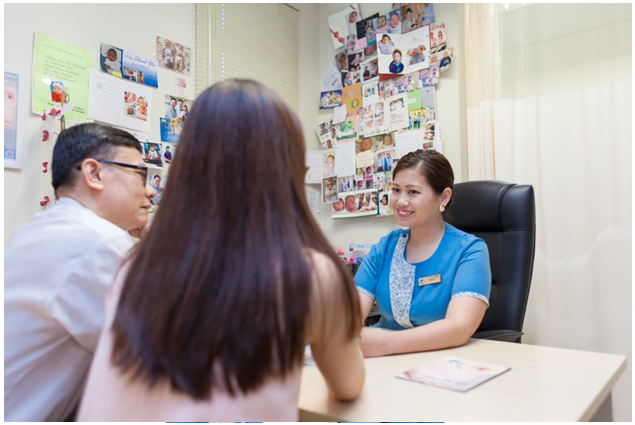 1-on -1 premium care
1-on-1 premium care on every couple
Step by step guide to answer all your queries by our experts
Well-versed in multiple languages such as English, Chinese, Bahasa Indonesia, Tamil Language.
WE WANT TO HEAR FROM YOU!
Reach us on Facebook now or drop us an email to get immediate answers of all your queries and doubts about IVF treatment in Malaysia!
If you feel more comfortable talking to us, call now at +603- 6141 6166, or refer here for list more frequently asked questions (FAQ)!