Dr Leong Wai Yew graduated from the National University of Malaysia (UKM). He had served in the public service in the East Coast, East Malaysia and subsequently in Seremban General Hospital (Hospital Tuanku Ja'afar). During his tenure in the National Health Service, he pursued his Masters in O&G from UKM and served as an Obstetrician and Gynaecologist in Hospital Tuanku Ja'Far.
He led the fertility department there and was also actively involved in acute obstetric care, urogyneacology and colposcopic care for Negeri Sembilan. He was also appointed by the Ministry of Health as a trainer for laparoscopic surgery for all specialists and registrars in Negeri Sembilan.
He is currently a leading fertility specialist in the region. Amongst others, he is credited for producing the world's 1st reported successful pregnancy following the freeze thaw of eggs, sperm and subsequent frozen embryo transfer in the same couple. Dr Leong is also the 1st doctor in Asia & Australia to produce a baby following Microsort sperm sorting.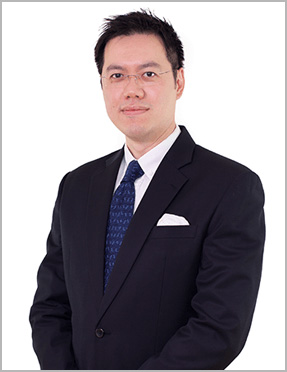 Dr Leong Wai Yew
 MD, M.Med O&G, CMIA