We are open
Shearn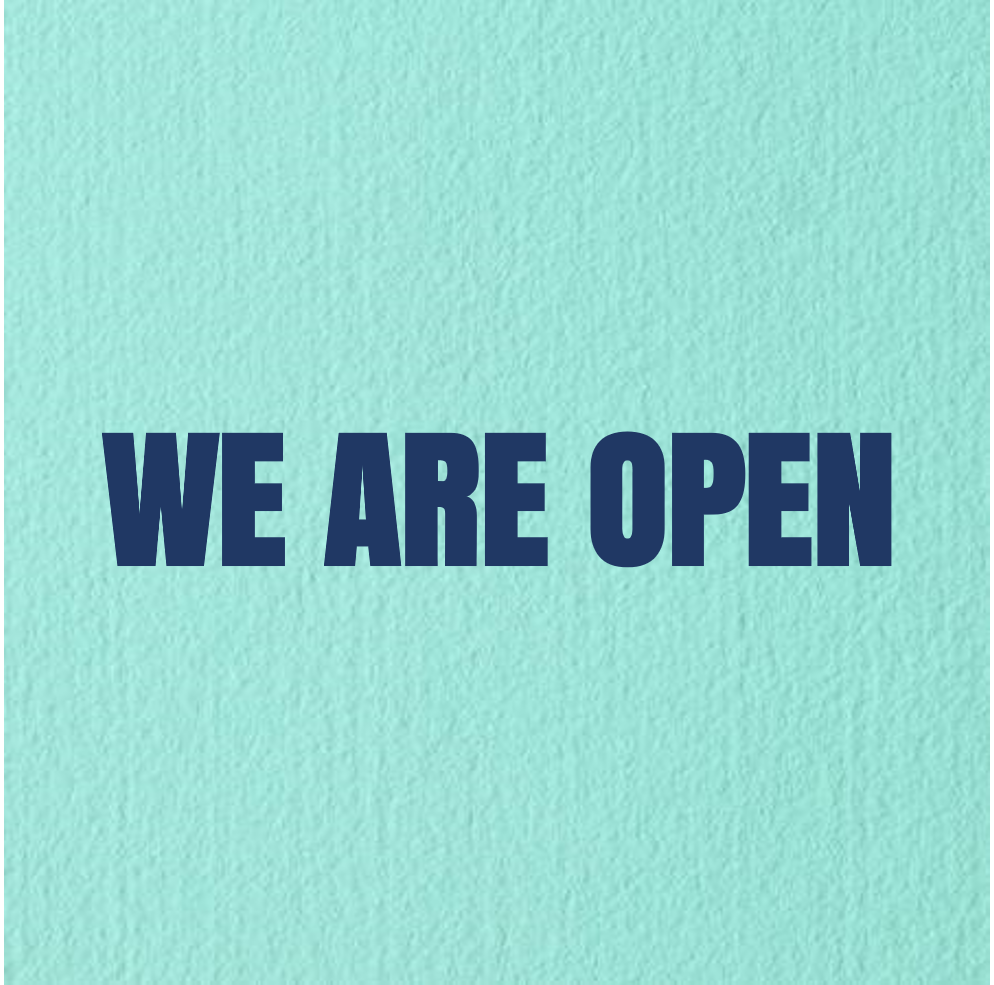 Alpha IVF as an essential healthcare facility will remain open to serve all the needs of our patients during this restriction movement period.
Please be assured that Alpha IVF is implementing necessary control measures to minimise the risk of any infection.
We would also like to remind everyone to continue to adopt precautionary measures to protect yourself, family and the community. Here are a few simple steps that you can practice:
1. Wash your hands frequently with water and soap or use hand sanitizer.
2. Use a mask if you have symptoms (fever, cough and sneeze).
3. Immediately seek medical help if you are unwell and exhibiting symptoms such as fever, cough and breathing difficulties.
4. Individuals with symptoms are advised to distance themself (social distancing) from others.
If you have any further enquiry, please do not hesitate to contact us at +603 61416166 or email enquiry@alphafertilitycentre.com
Last but not least, let's play our part to be a socially responsible citizen. Malaysia, we can do it!