ASPIRE Pre-Congress Biopsy Workshop (29th March 2017)
knchua

In conjunction with the 7th Congress of the Asia Pacific Initiative on Reproduction (ASPIRE 2017) held at KLCC, Kuala Lumpur, Alpha Fertility Centre (AFC) were honored to collaborate with ASPIRE to organized a Pre-Congress biopsy workshop that took place at Kota Damansara, Petaling Jaya on 29th March 2017.
Embryologists from Indonesia, Philipines, Vietnam, Singapore and Malaysia had gained insights of the working knowledge and understanding of embryo biopsy for use in PGD/PGS during the workshop. In addition to that, each delegate had a fruitful experience of the demonstration and hands on of cleavage / blastocyst stage biopsy, as well as tubing techniques and cell handling post-biopsy for molecular screening. A detailed workshop manual, lecture notes, refreshment and lunch was provided to the delegates during the workshop too.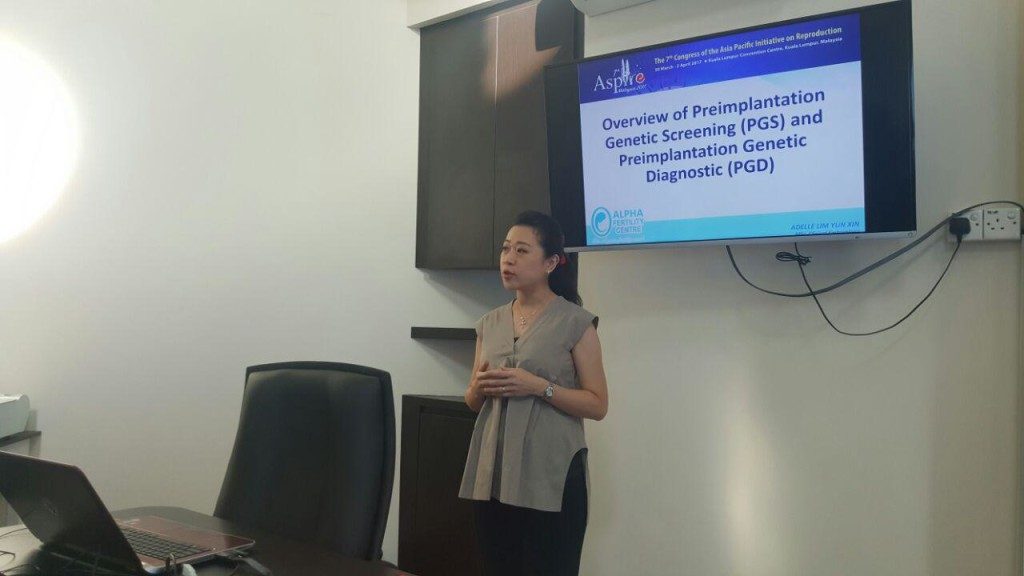 The biopsy workshop started with a welcome speech from Alpha Fertility Team..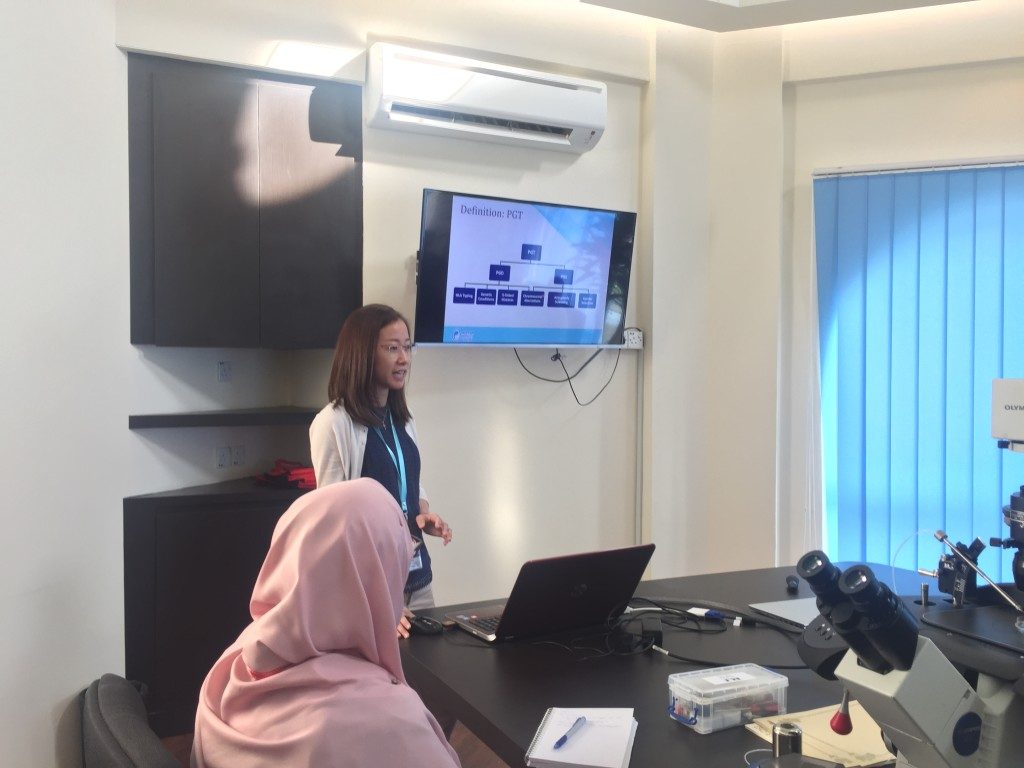 Followed by a brief lecture session about PGD/PGS shared by Ms Adelle, laboratory manager of AFC. Publication about Transfer of a single good graded euploid blastocysts results in HIGH CPR & IR was also shared during the lecture session.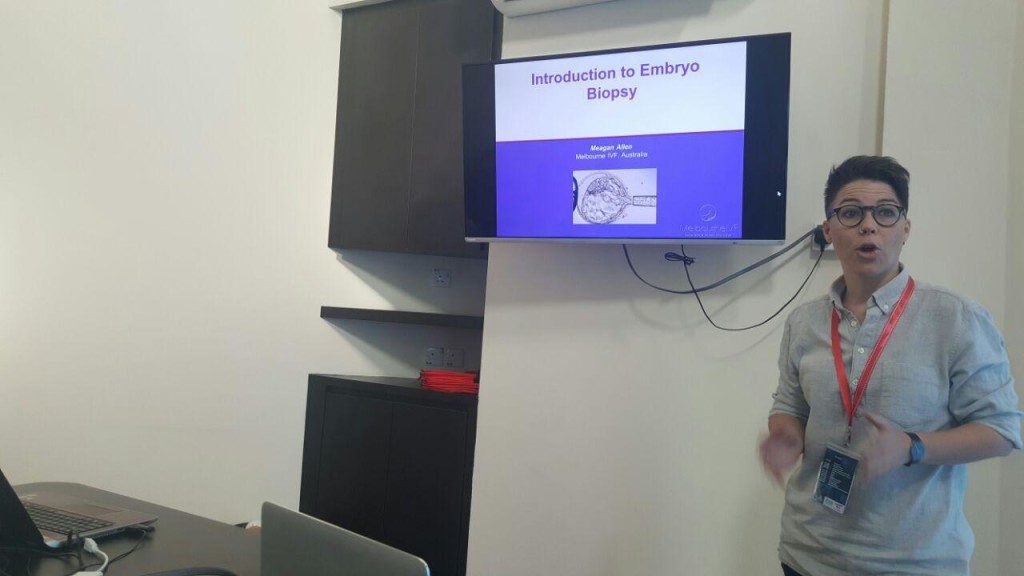 Continued with lecture session shared by invited speaker, Ms Meagan, Embryology Supervisor from Melbourne IVF about techniques used, best practice & troubleshooting on embryo biopsy. Ms Meagan also shared her in-depth experiences and useful tricks to use in embryo biopsy including cell loading, laser hatching method and others.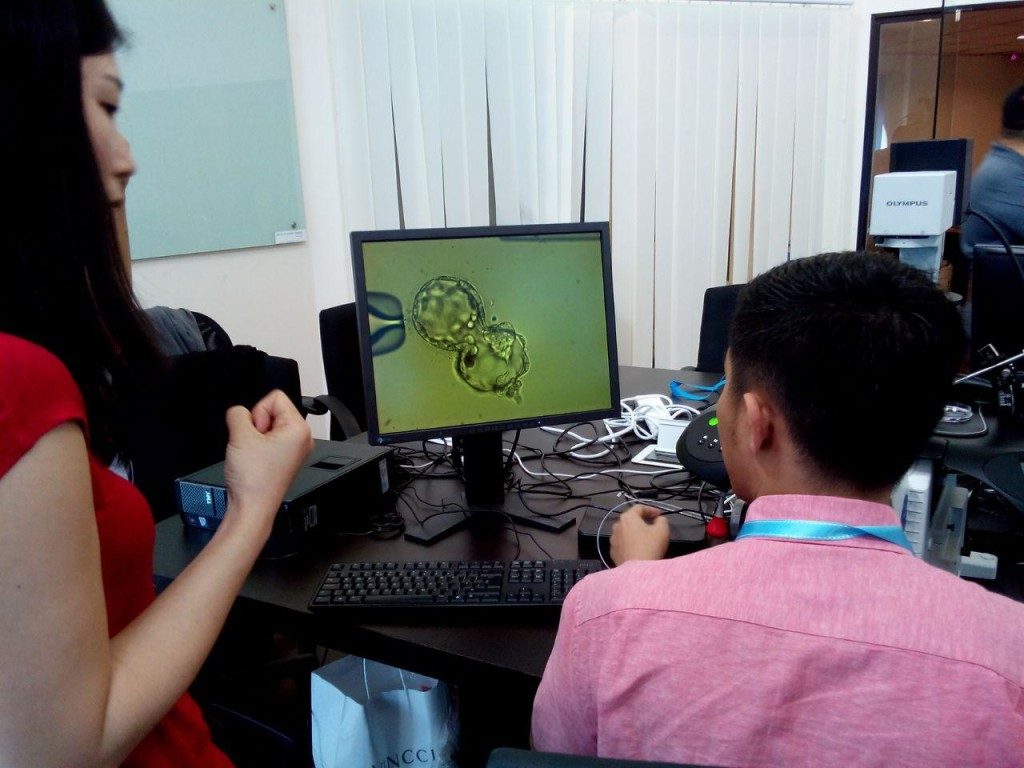 Embryologists getting a hands on experience on embryo/blastocyst biopsy.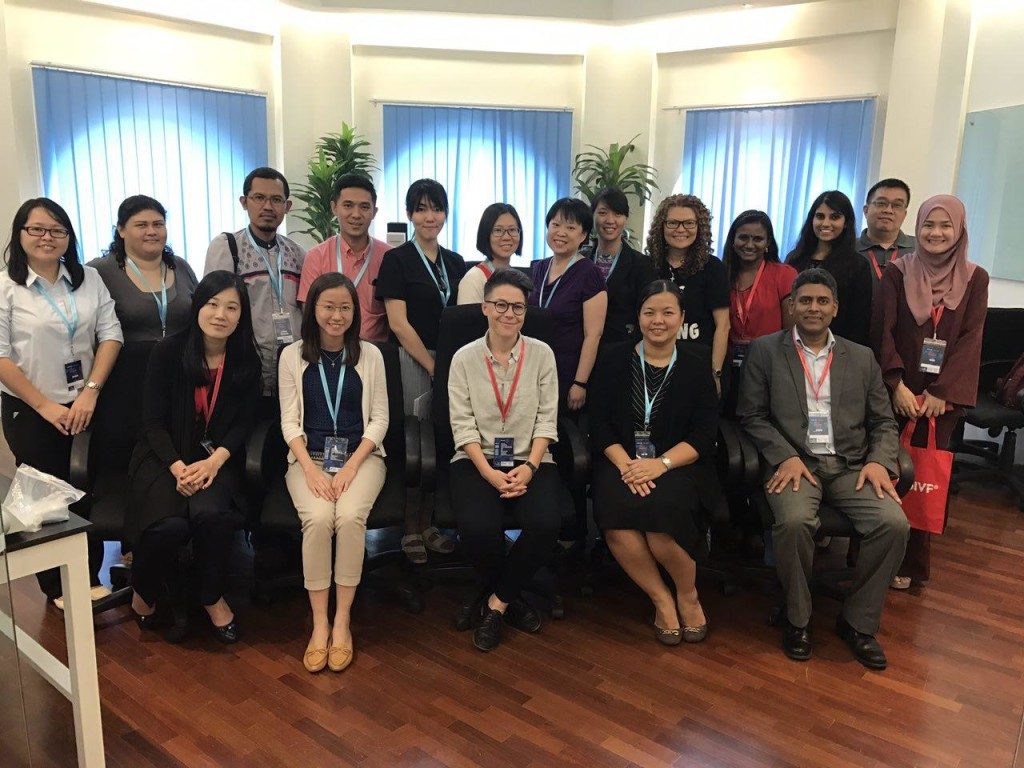 A group photo is taken before the end of the biopsy workshop!
Checkout more pictures below :-