Dr Leong tamatan dari National University of Malaysia (UKM) pada tahun 1999, dan bertugas di pelayanan umum di Pantai Timur, Malaysia Timur dan kemudian di Seremban General Hospital (Hospital TunkyJa'Far). Selama masa jabatannya di pelayanan kesehatan nasional, beliau mengambil gelar master di bidang O&G dari UKM dan bekerja sebagai Obstreti & Ginekologi di Hospital TunkuJa'Far, mengawasi bagian perawatan kesuburan, dan juga aktif terlibat dalam perawatan kebidanan akut, urogyneacology and perawatan colposcopic di Negeri Sembilan. Beliau juga ditunjuk oleh menteri kesehatan sebagai pelatih operasi laparoskopi untuk semua spesialis dan dokter terdaftar di Negeri Sembilan.
Kemudian, beliau adalah dosen kehormatan untuk International Medical University (IMU) dan secara aktif terlibat di dalam pelatihan murid-murid medis di bidang O&G.
Keinginan dan ketertarikan di ilmu kesuburan telah menghantar Dr Leong untuk bergabung di TMC Fertility, dan kemudian di Alpha Fertility Centre.
Sampai sekarang , prestasi Dr Leong dalam mencapai kesuksesan angka kehamilan yang tinggi dan penghargaan terpuji lainnya merupakan penghargaan terbaik untuk bakatnya.
Salah satu penghargaannya adalah kehamilan dunia pertama dengan menggunakan pembekuan sel telur, pembekuan sperma dan pembekuan embrio yang diberikan pada Kongres Ilmiah International O&G Royal College ke -10, Juni 2012, dan dipublikasikan di the British Journal of O&G.
Sementara di AFC, Dr Leong merasa bahagia dapat membantu pasangan untuk mewujudkan impian mereka menjadi nyata dengan perawatan penuh dan seksama.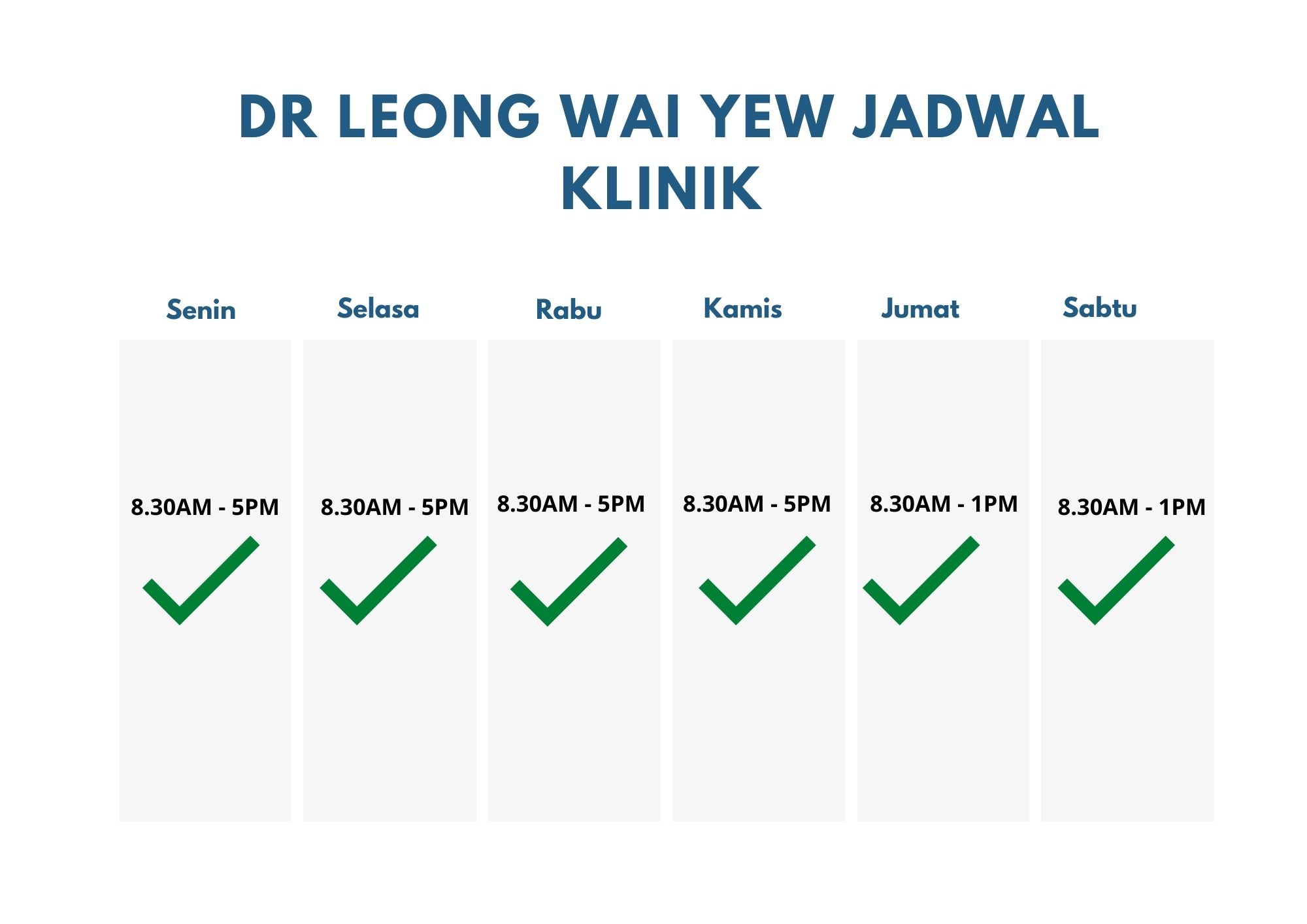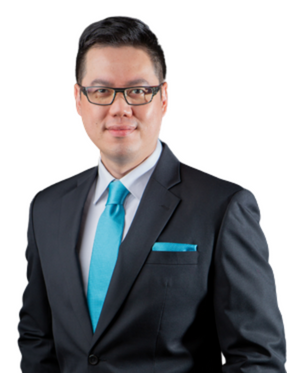 Dr Leong Wai Yew
 MD, M.Med O&G, CMIA