Pada tahun 2016, Dr. Lam Wei Kian lulus dengan gelar Magister Obstetri dan Ginekologi dari Universitas Malaya yang bergengsi di Kuala Lumpur, Malaysia.
Setelah lulus, Dr. Lam memulai karirnya sebagai Spesialis Klinis di Departemen Obstetri dan Ginekologi di Rumah Sakit Melaka. Lam kemudian pindah ke Rumah Sakit Tuanku Ja'afar, Seremban pada tahun 2017.
Sebagai seorang Ahli Obstetri dan Ginekologi, ketertarikan Dr. Lam dalam membantu pasangan dengan masalah kesuburan menginspirasinya untuk melanjutkan studinya di bidang tersebut. Pada tahun 2018, ia menyelesaikan gelar pascasarjana German UAE Diploma in In-Vitro Fertility (IVF) dan Pengobatan Reproduksi.
Semangat Dr. Lam di bidangnya telah menjadikannya tidak hanya seorang ahli medis yang berdedikasi tetapi juga seorang guru. Pengalamannya dalam mengajar termasuk menjadi pelatih untuk pelatihan sarjana, dosen tamu, serta fasilitator untuk berbagai institusi medis dan acara ginelogi.
Lam juga memiliki Fellowship dengan Indian Academy of Obstetrics and Gynecology dan merupakan anggota Asia Pacific Initiative in Reproduction (ASPIRE). Ia juga anggota dari Obstetrical and Gynecological Society of Malaysia (OGSM).
Kehadiran, partisipasi dan kontribusinya yang terus menerus di sektor kebidanan dan ginekologi baik lokal maupun internasional menginspirasi Dr. Lam untuk membantu pasangan yang berjuang untuk hamil.
Oleh karena itu, Dr. Lam telah berperan sebagai Dokter Kandungan, Ginekolog, dan Spesialis Kesuburan di Alpha Fertility Center (2018).
Dengan tim profesional kesehatan yang lengkap di sisinya, Dr. Lam selalu siap dan percaya diri untuk mewujudkan impian menjadi orang tua bagi pasangan dari semua lapisan masyarakat.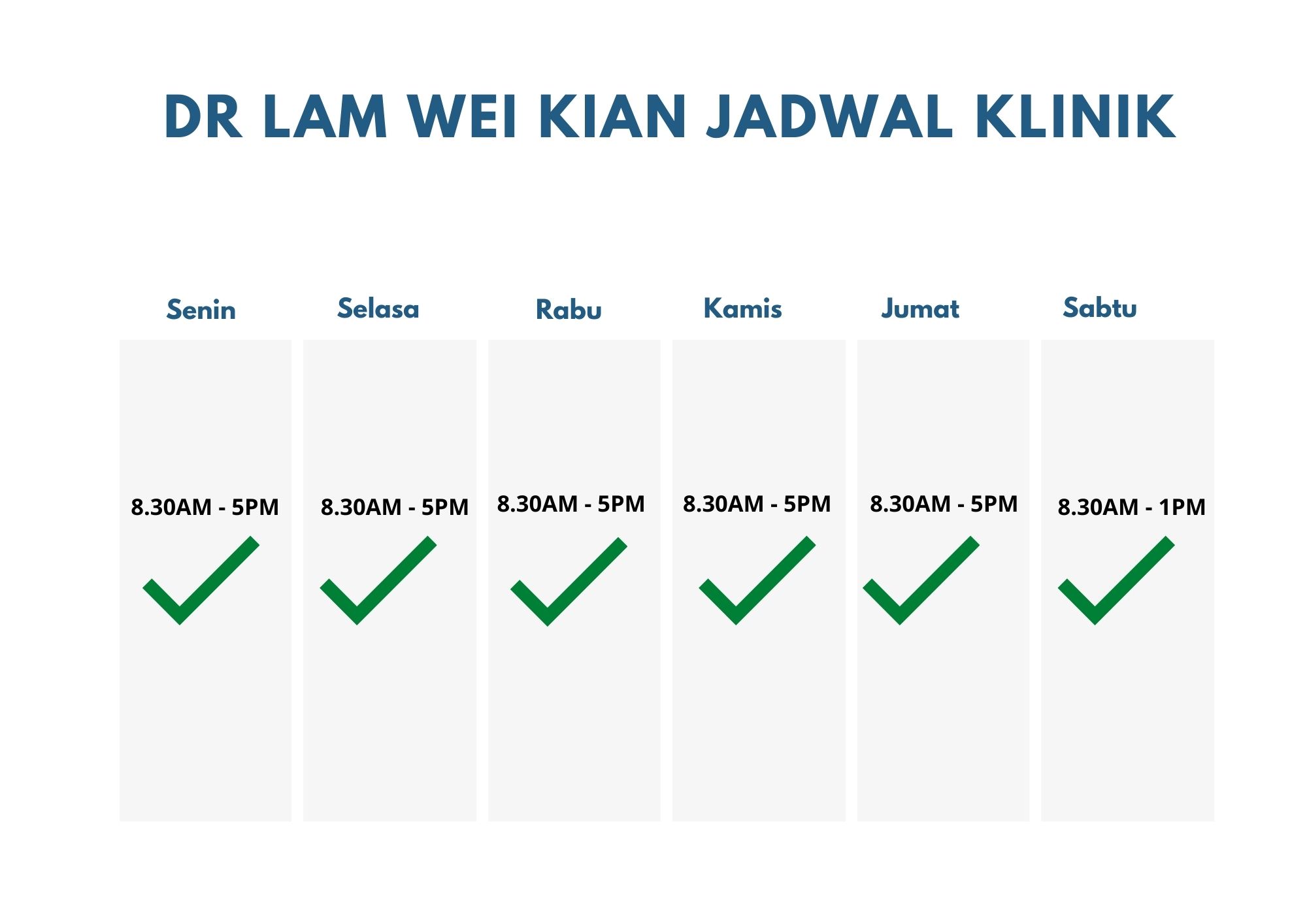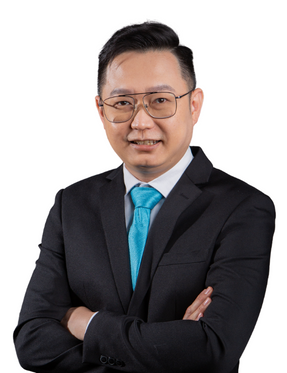 Dr Lam Wei Kian
MBBS (Mal), M.MED O&G (UM)