Dr Haris Hamzah lulus dari University of Malaya Medical School Kuala Lumpur pada tahun  1977. Dr Haris juga merupakan lulusan Malaysia pertama yang menerima pasca  sarjana MRCOG di London pada 1982, dimana setelah itu beliau diangkat sebagai FRCOG (Fellow of the Royal College of Obstetricians and Gynaecologists (London) pada tahun 2004.
Dr Harris mendapat pelatihan pertamanya di managemen Infertilitas dan IVF di Perth, Australia Barat pada tahun 1985 dibawah naungan Dr. J.L. Yovich of PIVET Fertility. Sejak saat itu, Dr Harris menjadi pelopor kesuburan IVF di Malaysia yang berpusat di Subang Jaya Medical Centre pada tahun 1986.
Selain memegang jabatan sebagai konsultan spesialis kesuburan di Alpha International Fertility Centre, Dr Harris juga merupakan Presiden MSART (Malaysian Society for Assisted Reproductive Technology) dan juga merupakan orang yang ditunjuk oleh Komite Kementerian Malaysia untuk mengadakan Pelatihan Regulasi dan Legislasi  ART (Assisted Reproductive Technology) di Malaysia.
Sejak praktek sebagai seorang O&G dan spesialis kesuburan, Dr Harris telah menerima berbagai penghargaan bergengsi. Beliau merupakan salah satu yang telah mendirikan fasilitas IVF pertama dan program managemen kesuburan di Malaysia dan pada tahun berikutnya membantu melahirkan bayi pertama IVF di Malaysia.
Penghargaan terkemukannya termasuk :
1988, Melahirkan bayi kembar GIFT  pertama  di Malaysia
1989, Melahirkan bayi PROST dan TEST pertama di Malaysia
2005, Melahirkan bayi ICSI dan ICSI/Testicular Biopsy pertama di Malaysia
2004, dilaporkan sebagai pengalaman pertama di Asia Tenggara dengan Recombinant FSH (Puregon) yang menggunakan IVF
2004, Memperkenalkan Gonal F untuk penggunaan IVF di Malaysia
2009, Memperkenalkan protokol antagonis untuk IVF dalam membangun  protokol ART untuk pengendalian kegagalan kehamilan berulang  dan kegagalan  IVF dengan PGD dan CGH
Memberikan  program IVF yang bertarif murah untuk masyarakat Malaysia sejak  Juni 2011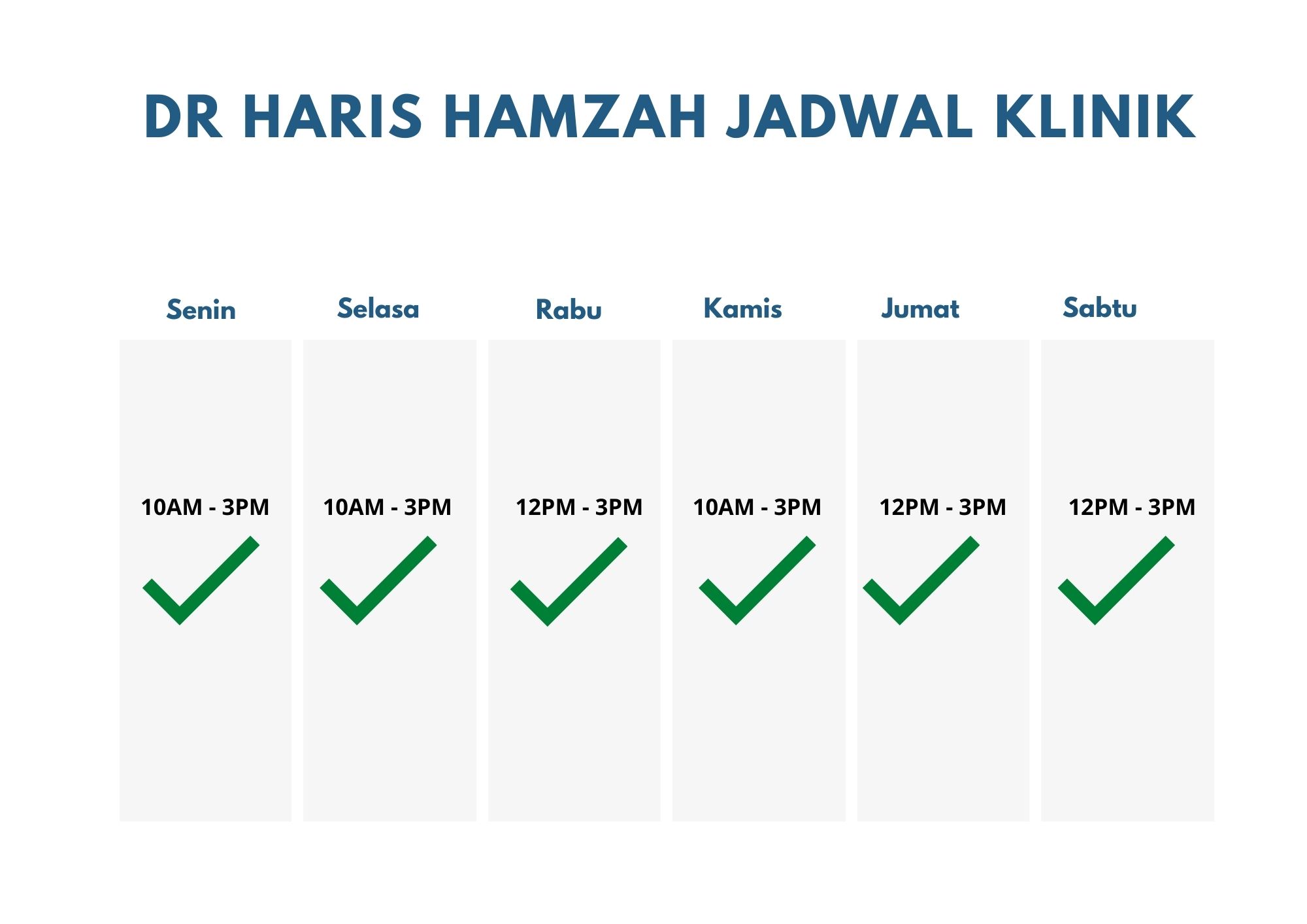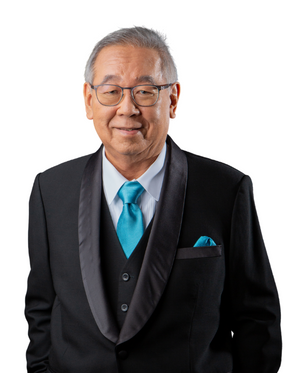 Dr Haris Hamzah
MBBS (Mal), FRCOG (London)