At ALPHA IVF, it is our holistic teamwork effort and collaborative care that makes your dream comes true.
SCIENTIFIC ADVISORY BOARD
Alpha IVF & Women's Specialists is the 1st private IVF centre in Malaysia that forms its own scientific advisory board.
It is fueled by four highly respected world's top leading experts and leaders in their research & clinical practice field.
Prof. Bruno Lunenfeld
The world's 1stto introduce human menopausal gonadotrophins for clinical use.
Contributed significantly to the understanding of follicular recruitment, rescue, selection growth & development, the ovulatory cycle and the mechanism of action of gonadotrophins in ovaries and testis.
Prof. Alan Trounson
Achieved the world's 1stsuccessful IVF case (Chemical pregnancy) in Australia.
The world's 1stto introduce the use the fertility drugs for controlling ovulation, embryo freezing technique, egg and embryo donation method, early sperm microinjection methods, initiated embryo biopsy, developing IVM method.
Dr. John Keith
Key member that created the professional body for IVF embryologists in the UK (ACE)
Created embryologist's training programme and manual in the UK & the 1ststructured training manual for embryologists in the world.
Was a scientific inspector of the Human Fertilisation and Embryology act (HFEA), UK.
Dr. Masashige Kuwayama
The father of vitrification & a highly skilled embryologist.
He has over 20 years of research in ultra rapid vitrification
Developed the Cryotec® freezing method, the only freezing method that gives 100% post-thaw survival rate.
"Dato' Dr Colin Lee Soon Soo set up his new fertility centre, Alpha Fertility Centre in 2011. He was the founder and medical director of Tropicana Medical Centre, TMC Fertility Centre and Damansara Fertility Centre."
Dato' Dr. Colin Lee – FRCOG (United Kingdom), MBBS (Australia), MMed (Singapore) – Consultant Fertility Specialist & Gynaecologist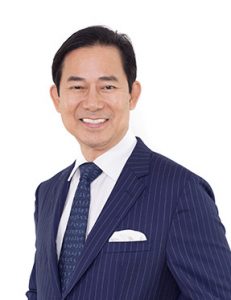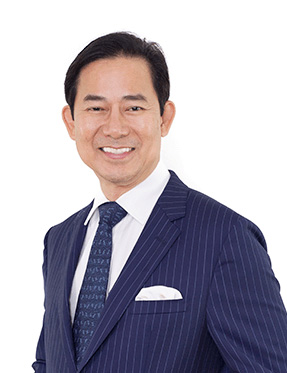 ---
Our Nurses & Counsellors
Our fertility trained nurses will walk alongside with you and are ever ready to be your primary contact to guide and support you throughout your journey with us.