Dr Tan Chong Seong lulus dari Universitas Nasional Malaysia (UKM) pada tahun 2005. Setelah magang di Rumah Sakit Umum Kuala Lumpur, ia melanjutkan pendidikan pascasarjana di bidang Kebidanan & Ginekologi. Ia memperoleh kualifikasi spesialis dari Royal College of Obstetricians and Gynecologists (RCOG), Inggris Raya dan bertugas di Rumah Sakit Umum Kuala Lumpur dan Rumah Sakit Umum Kluang, Johor.
Selama masa jabatannya sebagai spesialis, beliau aktif terlibat dalam penanganan kehamilan berisiko tinggi dan kasus ginekologi. Ia juga memiliki minat khusus pada pengobatan reproduksi dan bedah invasif minimal. Selain itu, ia bertanggung jawab dalam pengajaran mahasiswa kedokteran, petugas rumah, petugas medis dan mahasiswa pascasarjana. Ia diangkat sebagai Dosen Kehormatan untuk Universitas Kedokteran Internasional (IMU) dan Universitas MAHSA.
Dr Tan bergabung dengan Alpha Fertility Center untuk lebih mengejar hasratnya dalam membantu pasangan yang mengalami infertilitas. Dia mendapat hak istimewa untuk dilatih dalam Pengobatan Reproduksi langsung di bawah asuhan Dato 'Dr Colin Lee. Terlepas dari pekerjaan klinisnya, dia menghadiri konferensi internasional dan lokal secara teratur untuk tetap up-to-date dengan perkembangan terbaru dalam pengobatan reproduksi dan dia bekerja sebagai sukarelawan di klinik gratis untuk pengungsi dan orang kurang mampu.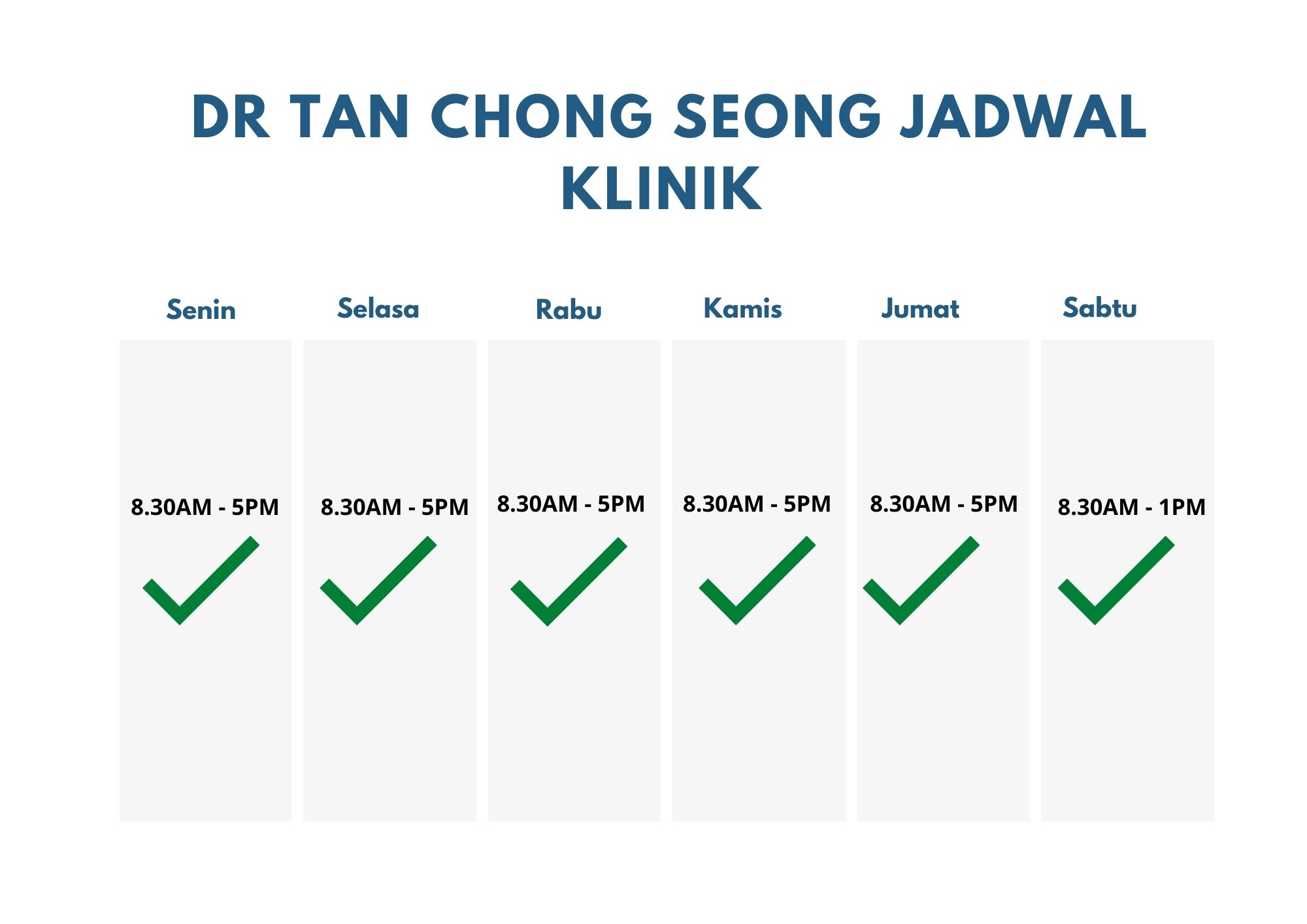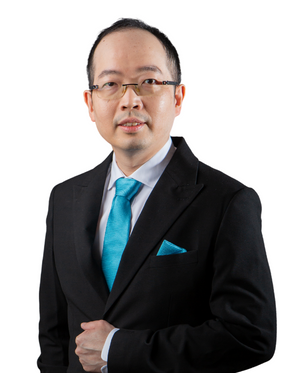 Dr Tan Chong Seong
MD(Mal), MRCOG (London)